The front door of the thermal cabinets has a glass observation panel that allows the specimen to be examined while being tested. The cabinets are set up on a separate base unit with wheels. When the cabinet is positioned at the back, away from the test machine crosshead, normal ambient testing are possible.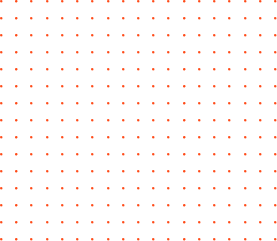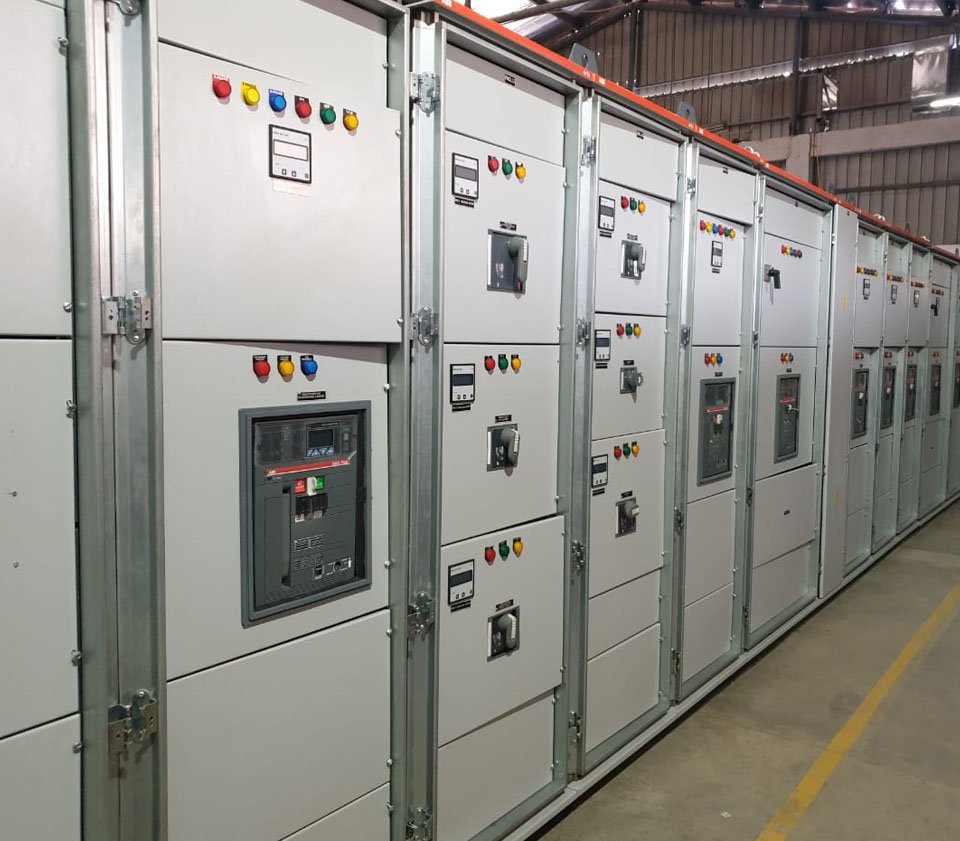 BATTERY HOUSING IP55CABINET MICROPROCEESOR BASED CONTROLS OF OPERATION & THERMAL MANAGEMENT
Protection against dust and other substances including dirt, oils, and non-corrosives is provided by IP55. Only dust particles in safe concentrations can enter this enclosure because it is not airtight. People who interact with the enclosure are protected from voltage and moving parts.
TELECOM EQUIPMENT HOUSING IP55CABINET WITH POWER SUPPY DISTRIBUTION INTEGRATED
Designed specifically for telecommunication network, outdoor installation, can be operated in harsh environments
Material: stainless steel,galvanized steel or as customer's requirements
19″ mounting rails front and rear
Cooling System: Air conditioner(Fans,or Heat exchange),customized power supply
High heat isolation performance • Protection Level: IP55,IP65
Super anti-theft, 3 point cabinet door lock
Floor mounting,wall mounting,pole mounting optional
Various sensors,power distribution box,monitor,battery,etc,Optional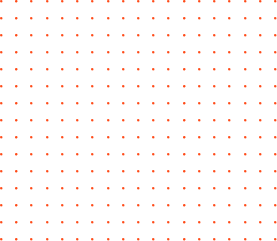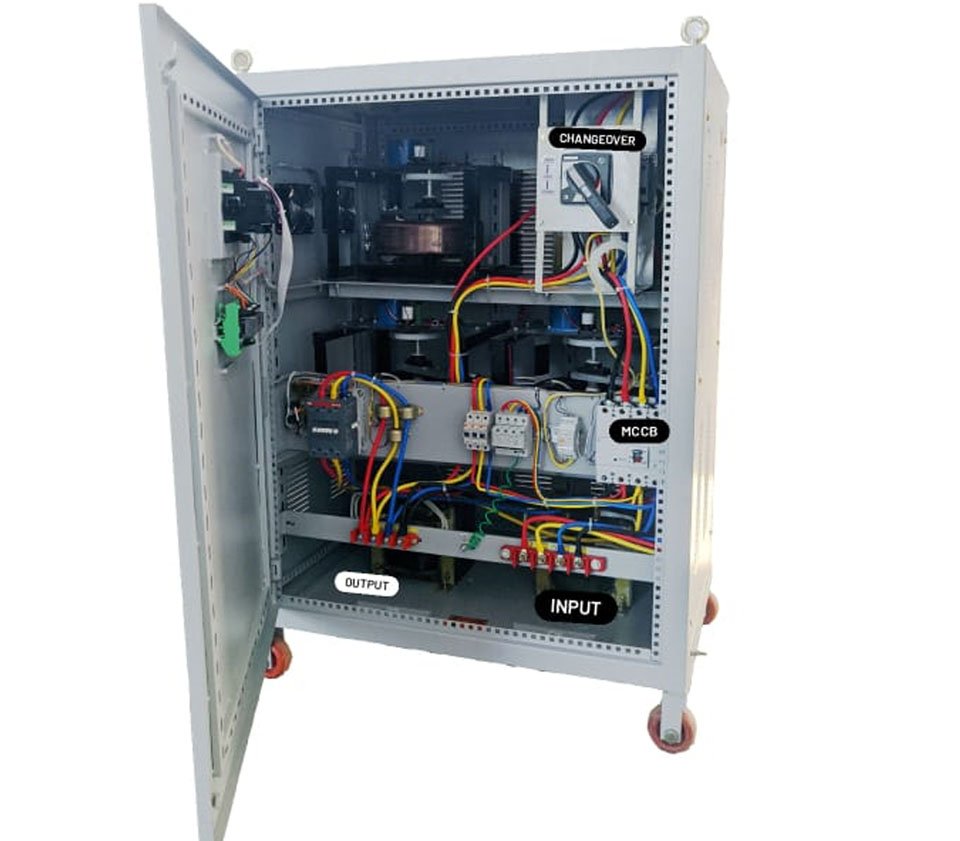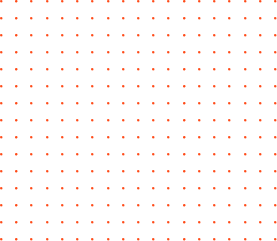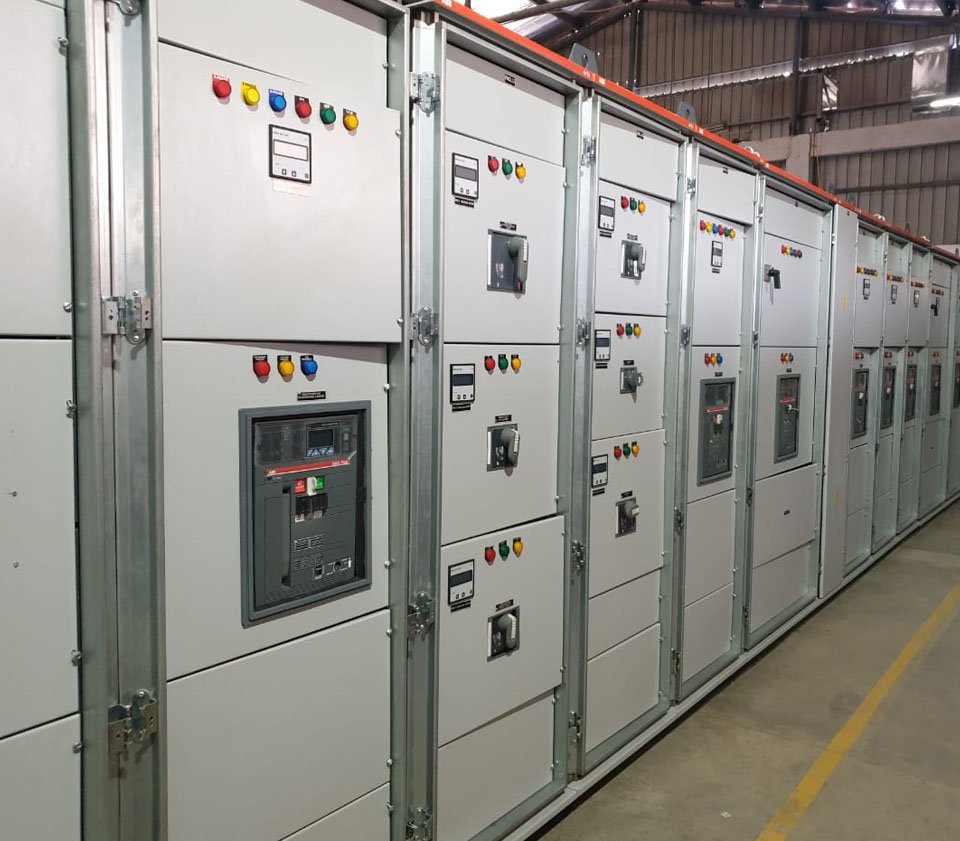 DC AIRCONDITIONED IP55 CABINET
Dustproof, sunproof, and rainproof, the cabinet with IP55 protection rating is particularly suited for outdoor environments. The cabinet's cooling system, which consists of two air conditioners, may significantly lower the temperature inside the cabinet. The cabinet's design makes it easy to secure and ground cables and provide access to them.
TRANSMISSION RACK
A rack that is fastened to the side of the machine and a pinion gear, gear, or gear combination that meshes with the rack make up the rack-and-pinion transmission system. The machine moves as the pinion turns. Spiral (angled) frames are frequently used in the CNC router machine sector to accommodate drives.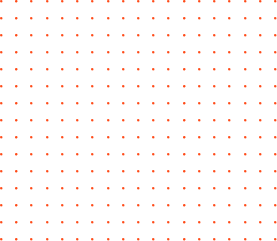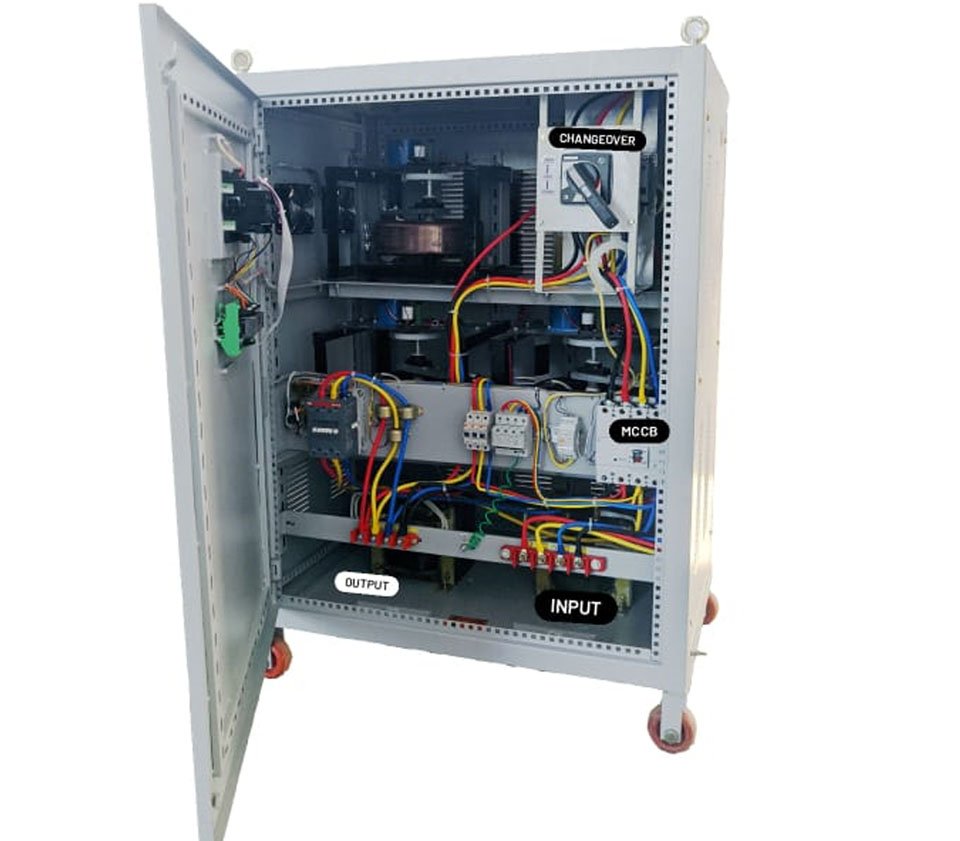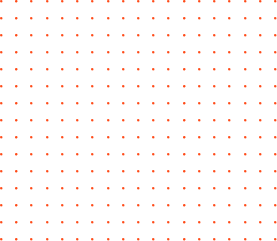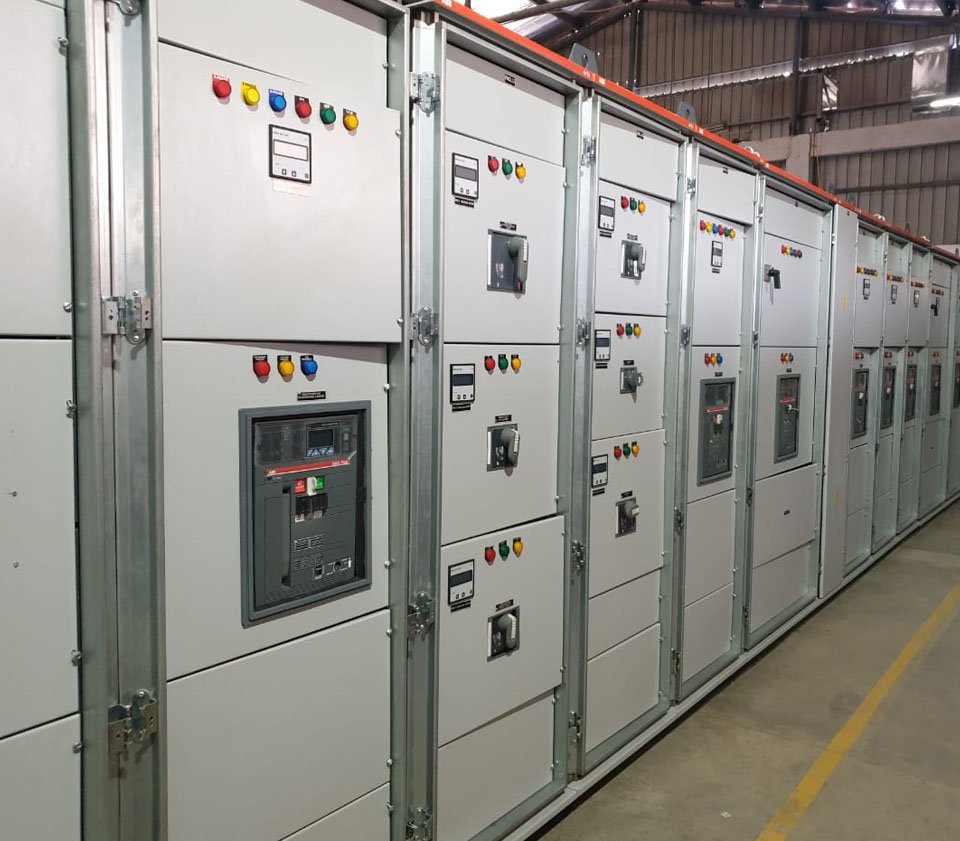 SMART SERVER RACK
For data centres and any IT application where remote monitoring of the fundamental environmental conditions inside the Server rack is crucial, the Smart Server Rack System is an intelligent single-rack solution.