Partnering & Building the Sunrise industry of Indian Economy The Telecommunication Industry.We have been Supplying IP55 Cabinets , Switching Panels , Server Racks, Servo Stabilizers for Telecom Site deplpyment Pan India and Automation & Energy Monitoring solutions for Telecom Data Centres/MSC.
Servo Stabilizer.
AVR
22U,18U 12U ,10U,8U Thermally Controlled Fan Cooled 19″ Transmission Racks
22U Airconditined Cabinets 
Transmission Cabinets with provsiion of Heat Exchanger
Foldable Thermally Controlled Battery Bank Housing Cabinet
Server Racks
ACDB
Switching Panel
Changeover Panel
Hot Swappabe Battery Transfer Switch
AMF Panel
Automatic Phase Selector
APFC Panel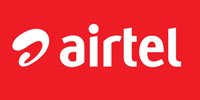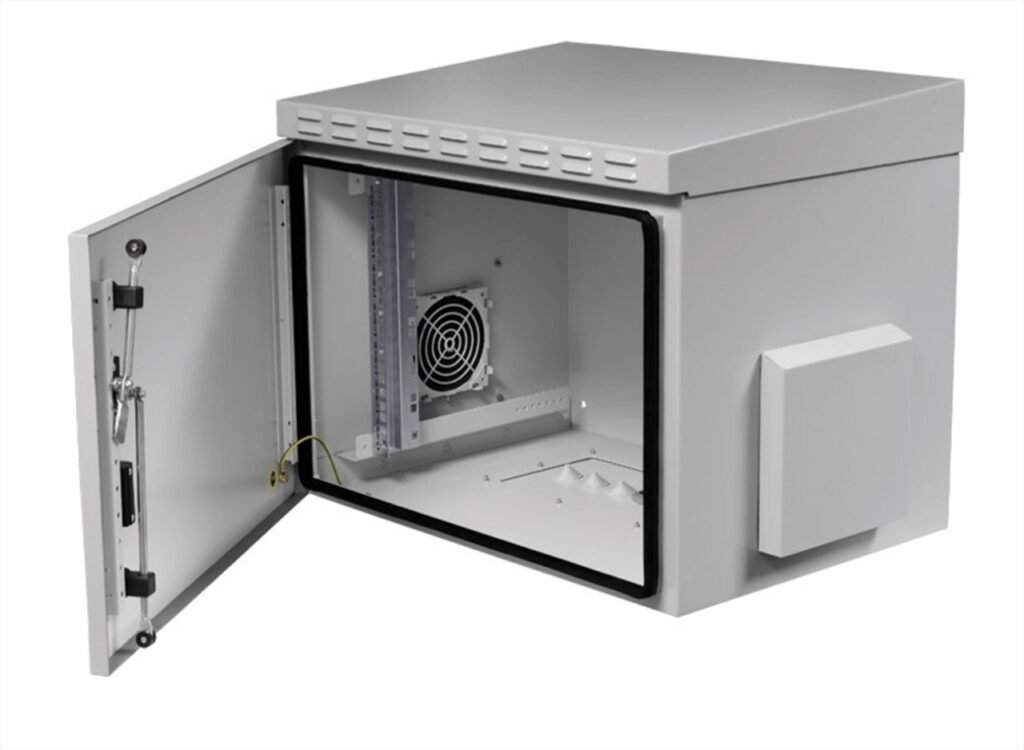 Power Indian Railways for their AC Coaches of Shatabadi & Rajdhani Trains and Non AC coaches .
Switch Board Cabinets for Airconditioned Coaches
Switch Board Cabinest for Non-AC Coaches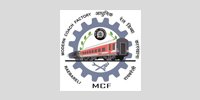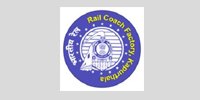 Conrtributing to Industrial growth of Country providing with Smart Products with Energy Efficiency & monitoring features built into the system .
Type Tested IEC 61439 Complaint LT PANELS
MCC Panel
APFC Panel
Battery Chargers
Isolation Transformer
Servo Stabilizers
Rising Mains
Starter Panel
Bus Duct
Feeder Pillar
Fire Panel
Airconditioning Panels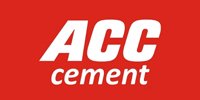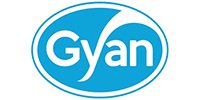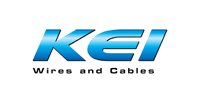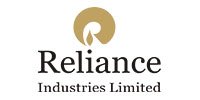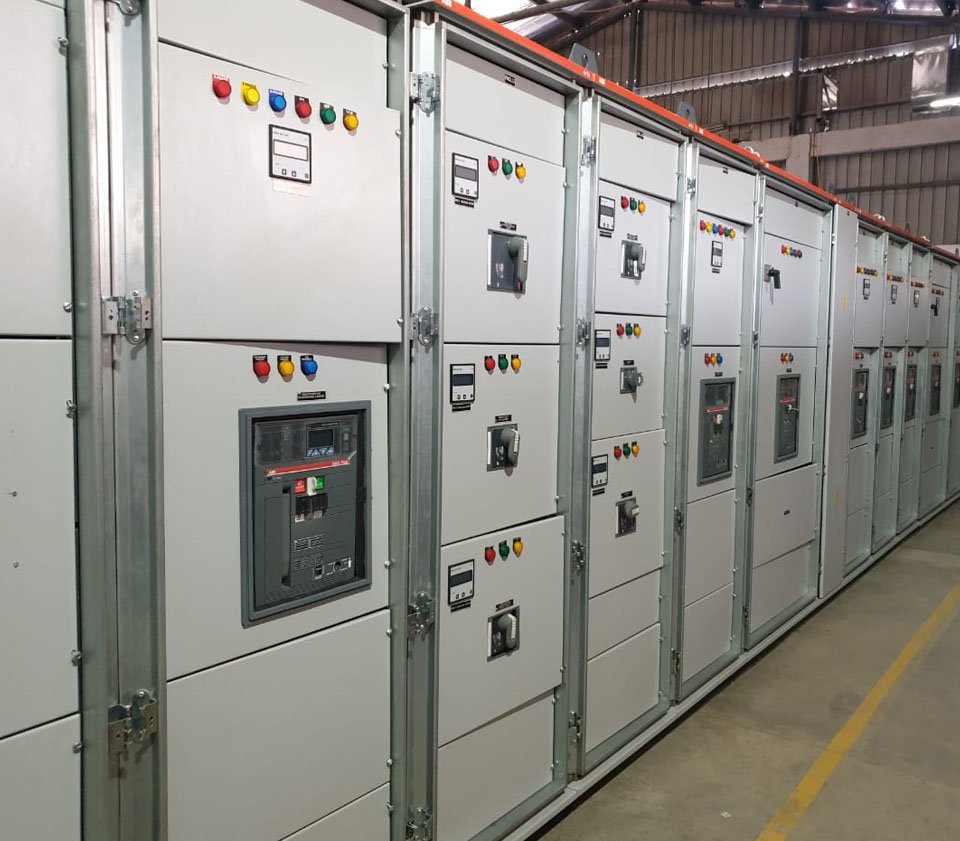 Our commitment to quality of workmanship and customer delight has helped us deliver more than 100+ projects worth 500 Million in time.
EPC of Substations 33/11KVA,132/33KVA,220/33KVA,GIS
EPC of SCADA
EPC of Complete Electrical activity for Industries
Infra Projects including laying of 33KV,11KV Transmission line , laying & installation of ABC Cable and Distribution  Transformers , EPC of CSS & PSS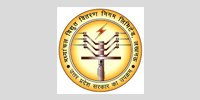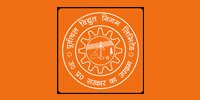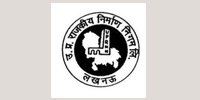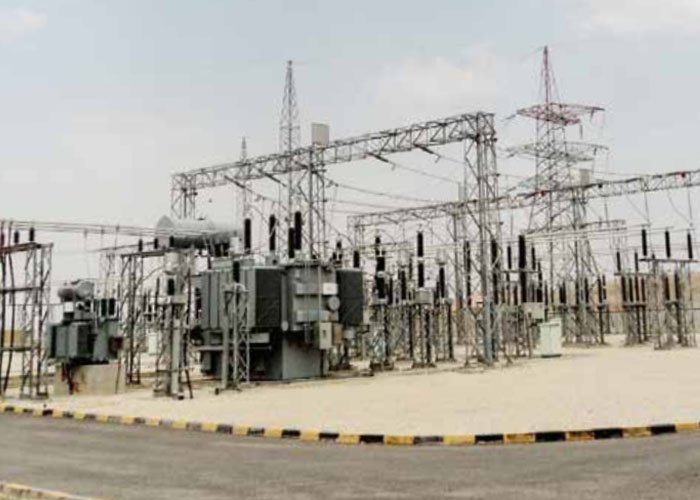 Smart LT/HT Panels
Energy Monitioring Dashboards
DG Synchronization Panels
VCB Panels
Smart LT/HT Panels
Energy Monitioring Dashboards
DG Synchronization Panels
VCB Panels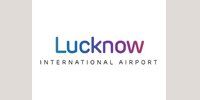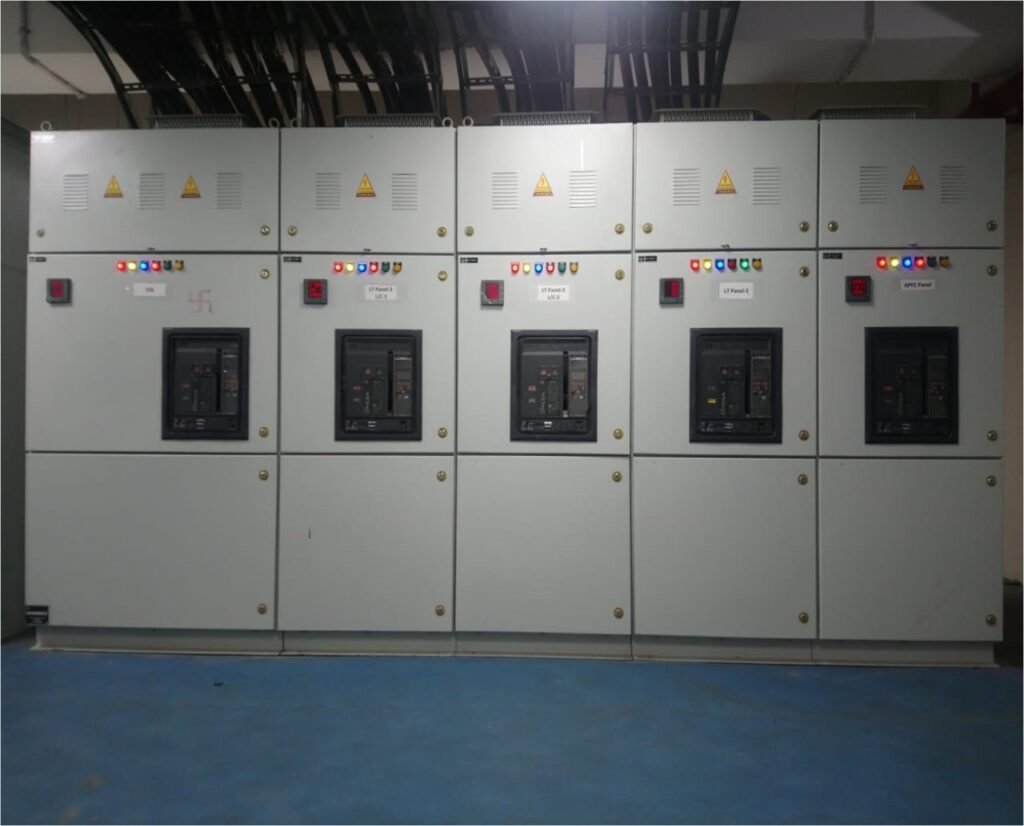 Server Racks.
Retrofits cooling Solutions
Electrical Automation.
LT / HT Panels
DG Synchronization Panels
Energy Monitioring Dashboards
DG Synchronization Panels
EPC of Electrical work for Green Field Data Centre Projects
Servo Stabilizers
LT/HT Panels
AMF Panel
Airconditioning Panels
EPC of Electrical work for Green Field Hospital Projects