Laser Machine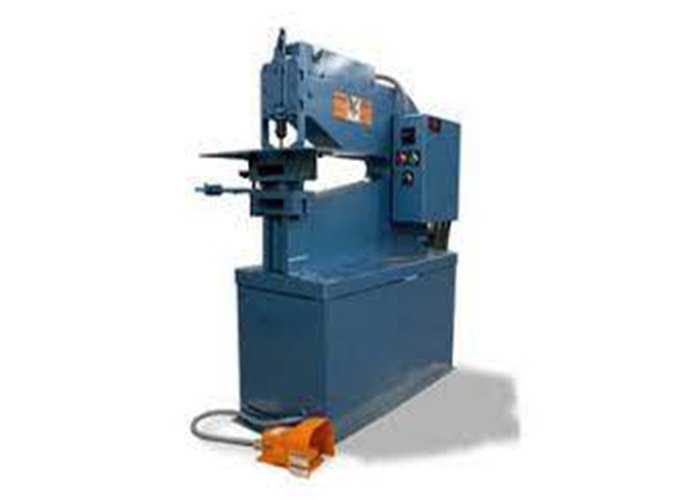 Hydraulic Press.
CNC Punching Power by Amada
Vacuum Pressure Impregnation Pant.
9 TANK PHOSPHATING PLANT
Automatic Powder Coating & Camel Back Oven.
CNC Bending Machine powered by Hindustan Hydraulics
AUTOMATED BUS BAR BENDING powered by Namsung.
Welding Shop with TIG, MIG, GAS ARC Welding, Step Welding, Electric Welding.
UV GAS LEAK DETECTOR
Test Bench for DC DC converter.
Test Bench for MCB /MPCB.
Milli Volt drop meter for measuring voltage drop across contactor & relays.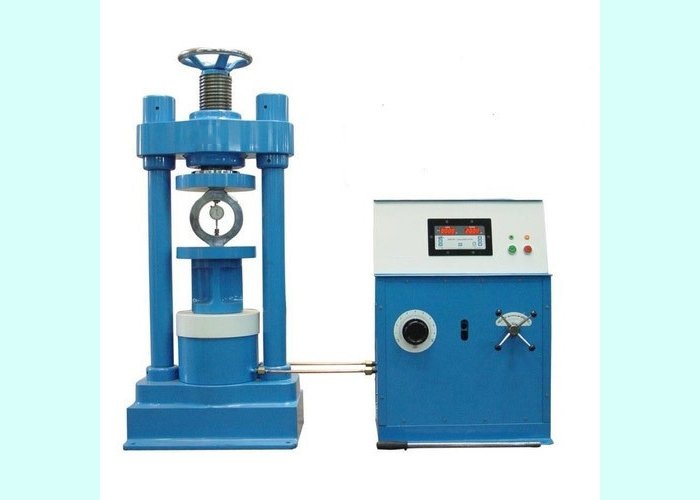 Powder coating Test Bench –DFT Test / Tape Test.
Loose Connection Test Bench with Thermal Image Camera.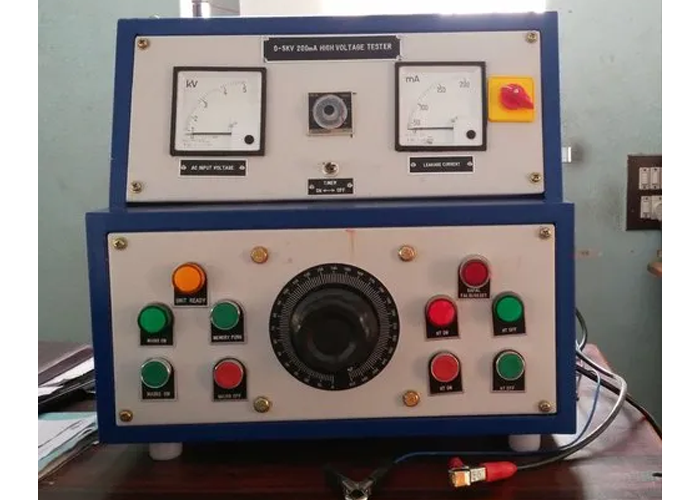 High Voltage Test Equipment.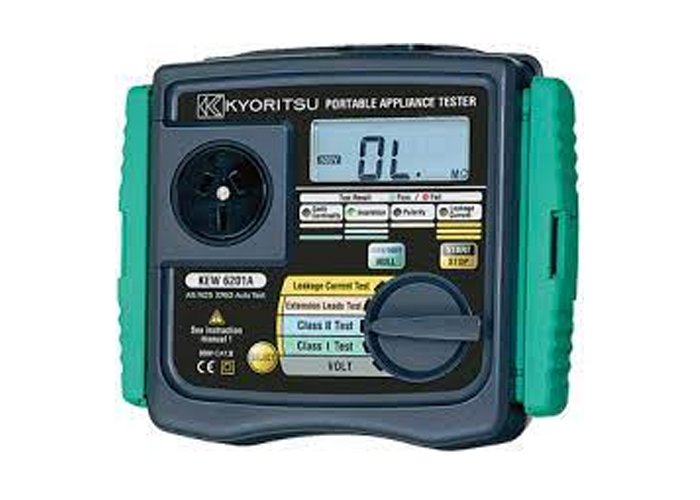 Earth Leakage Test Equipment .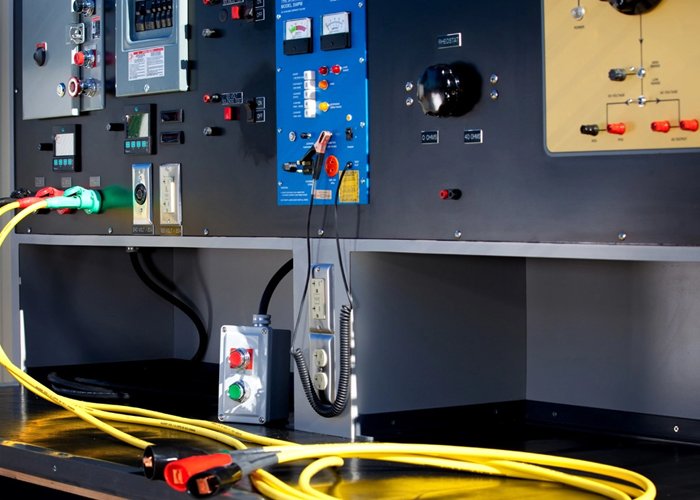 Test Bench for disconnecting & earthing Device.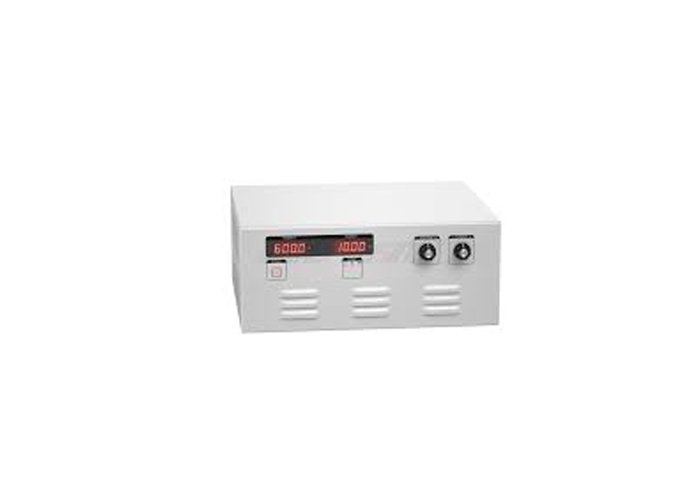 Power Supply arrangement i.e 24V DC, 110V DC, 200V DC, 110V ac & 415 V ac.