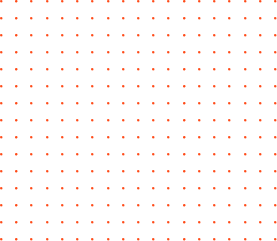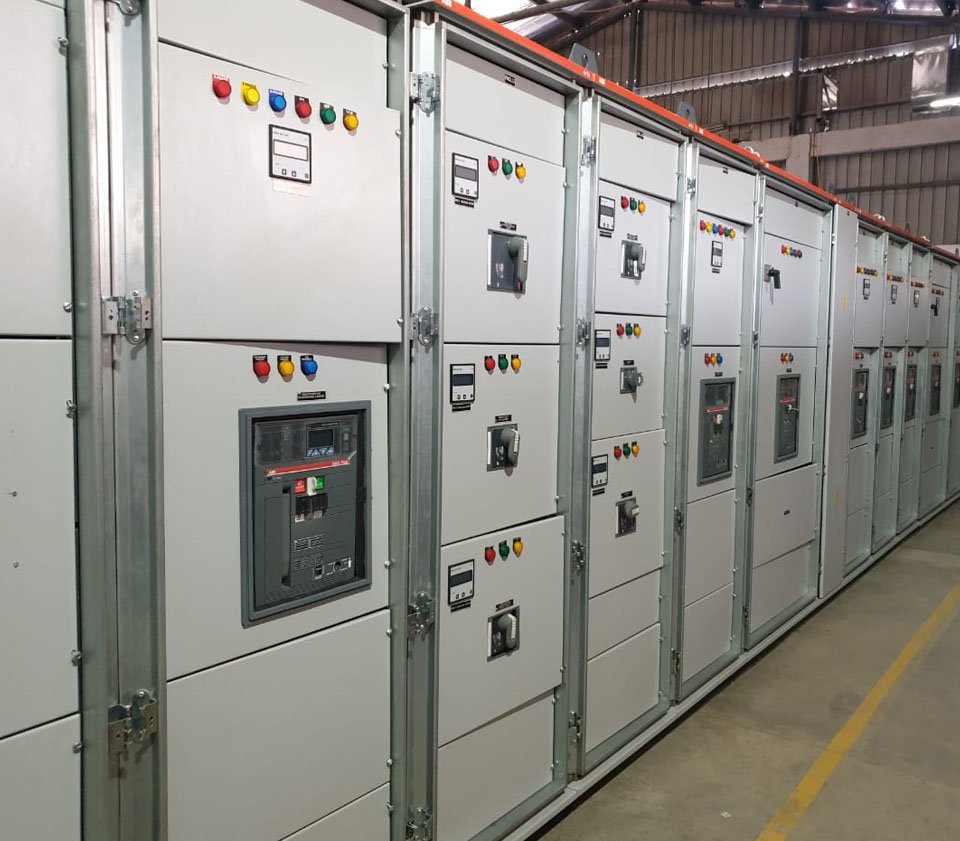 WSM Coin
An electrical distribution board called an WSM Coin is used to deliver power from generators or transformers to various electronic devices and distribution boards. Such panels are quite tough to survive various climatic conditions because they are employed in industries for both internal and external use. Because of their efficient operation and low electricity usage, our WSM Coins are economical.
SMART WSM CoinS
ArTuK WSM Coin
AMF PANELS
DG SYNCHRONIZATION PANEL
Rising mains / Bus Duct
Intelligent MCC Panel.
APFC PANEL
VCB PANEL
ACDB/DCDB
SWITCHING PANEL
CHANEGOVER PANEL
THERMAL CABINET
The front door of the thermal cabinets has a glass observation panel that allows the specimen to be examined while being tested. The cabinets are set up on a separate base unit with wheels. When the cabinet is positioned at the back, away from the test machine crosshead, normal ambient testing are possible.
22U,18U 12U ,10U,8U Thermally Controlled Fan Cooled 19″ Transmission Racks
22U Airconditined Cabinets 
Transmission Cabinets with provsion of Heat Exchanger
Foldable Thermally Controlled Battery Bank Housing Cabinet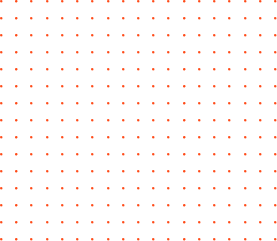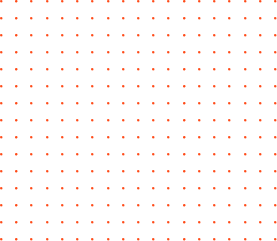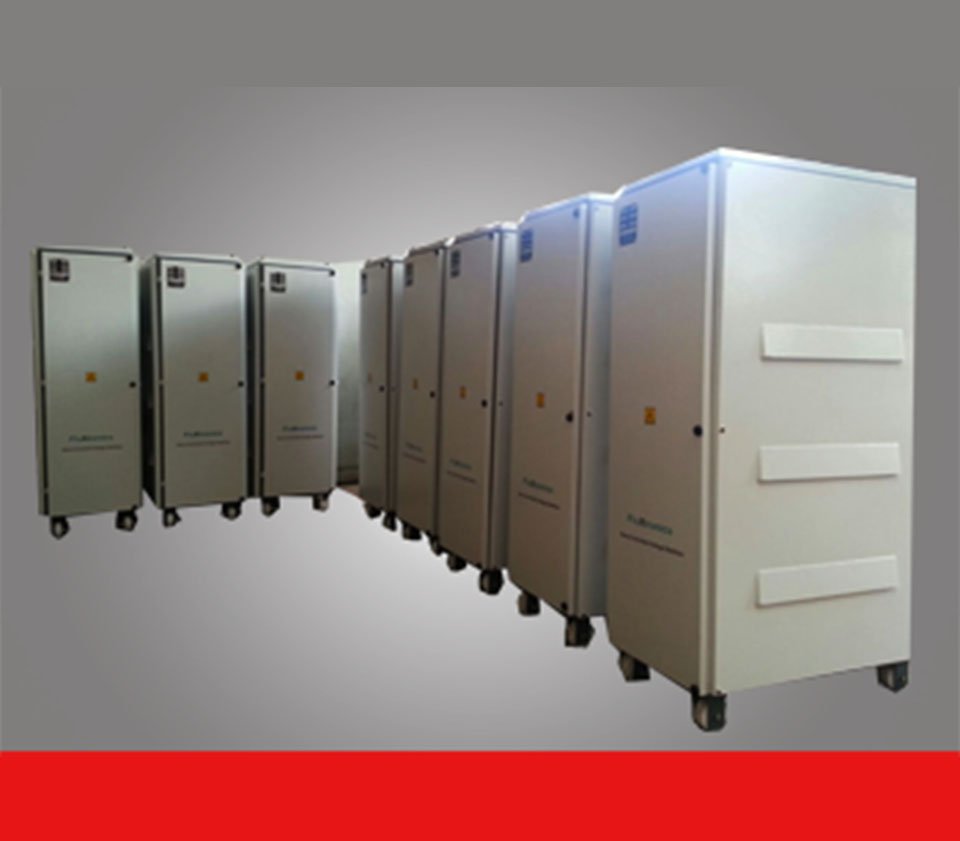 SERVO STABILIZER
A servo stabiliser is a stabilisation system that is driven by a servo motor and uses a Buck-Enhance transformer booster to boost voltage while capturing input voltage changes and regulating current to the desired output. An AC synchronous motor controls the output voltage with elements such as a control card, dimmer, comparator, transistors, mocs, etc. in either a clockwise or anticlockwise manner.
Oil Cooled Servo Stabilizer upto 800KVA
Air Cooled Servo Stabilizer upto 100KVA
Relay Based AVR
IP55 Compliant Servo Stabilizer
BATTERY CHARGER
By passing an electric current through a battery, a battery charger, also known as a recharger, stores energy. The size and kind of the battery being charged determines the charging process (how much voltage or current to use, for how long, and what to do when charging is finished). Depending on the battery type, some battery types can be recharged by connecting to either a constant voltage source or a constant current source and have a high tolerance for overcharging (i.e., continuing charging after the battery has been fully charged).


Boost cum Float Battery Chargers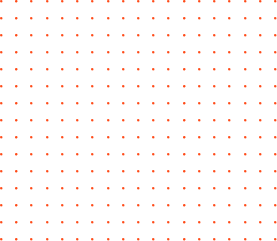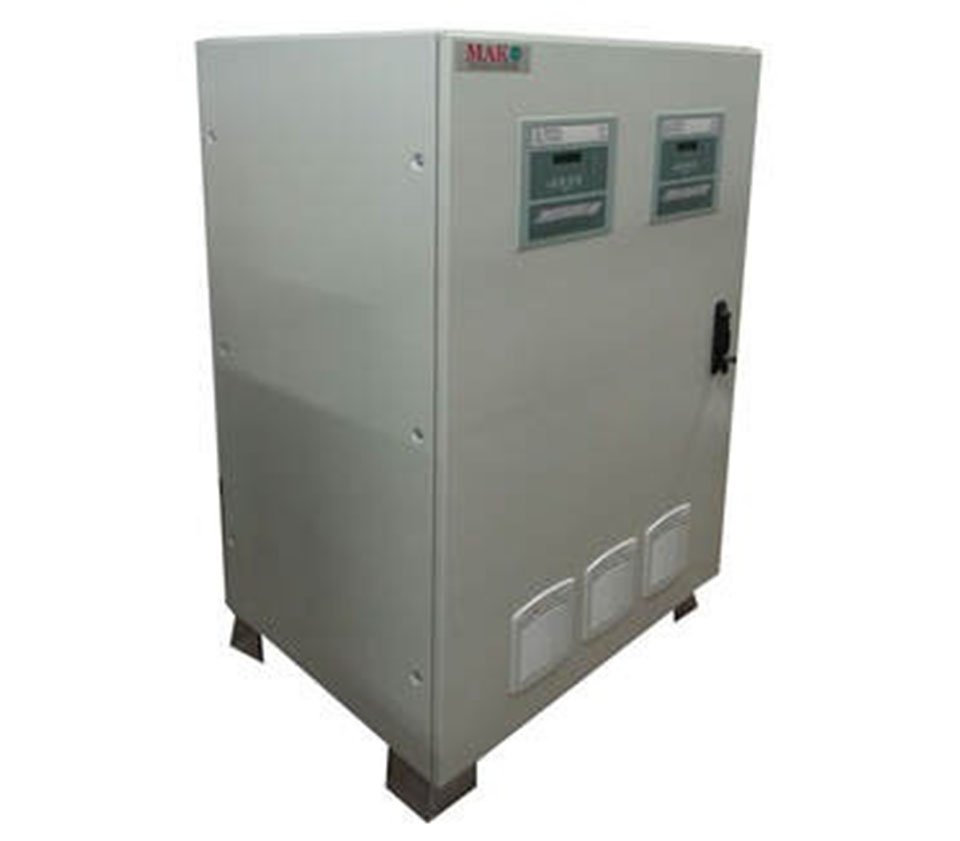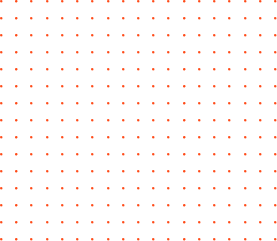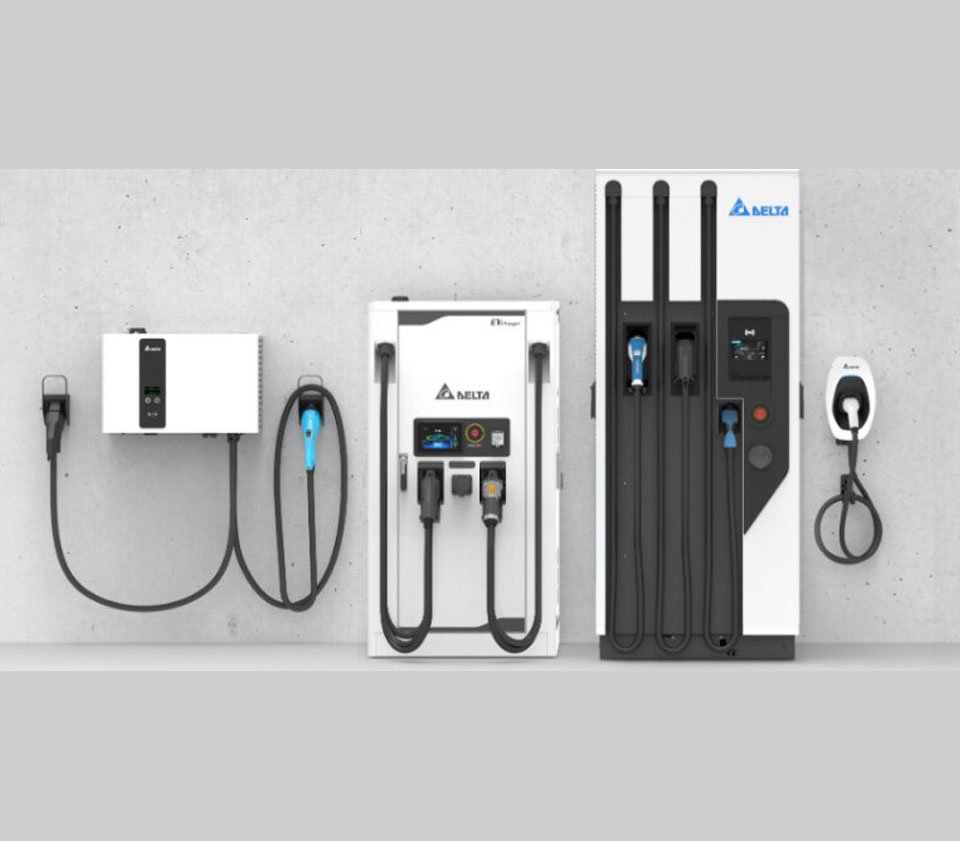 EV Products
Battery Swapping Station
AC EV Charger
DC EV Charger
UPS/ Inverter
offLine UPS
Sinewave Inverter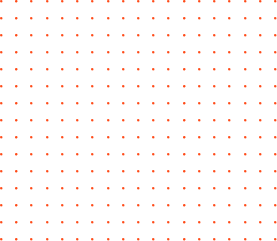 Isolation Transformer
Three Phase /Single Phase Isolation Transformer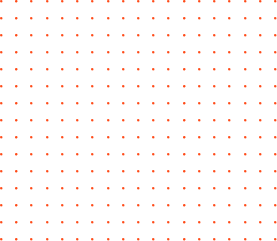 Hot Swappable battery transfer switch