An electrical distribution board called an LT Panel is used to deliver power from generators or transformers to various electronic devices and distribution boards. Such panels are quite tough to survive various climatic conditions because they are employed in industries for both internal and external use. Because of their efficient operation and low electricity usage, our LT panels are economical.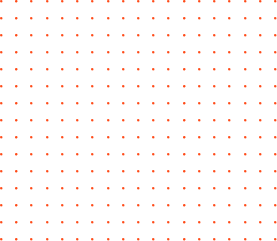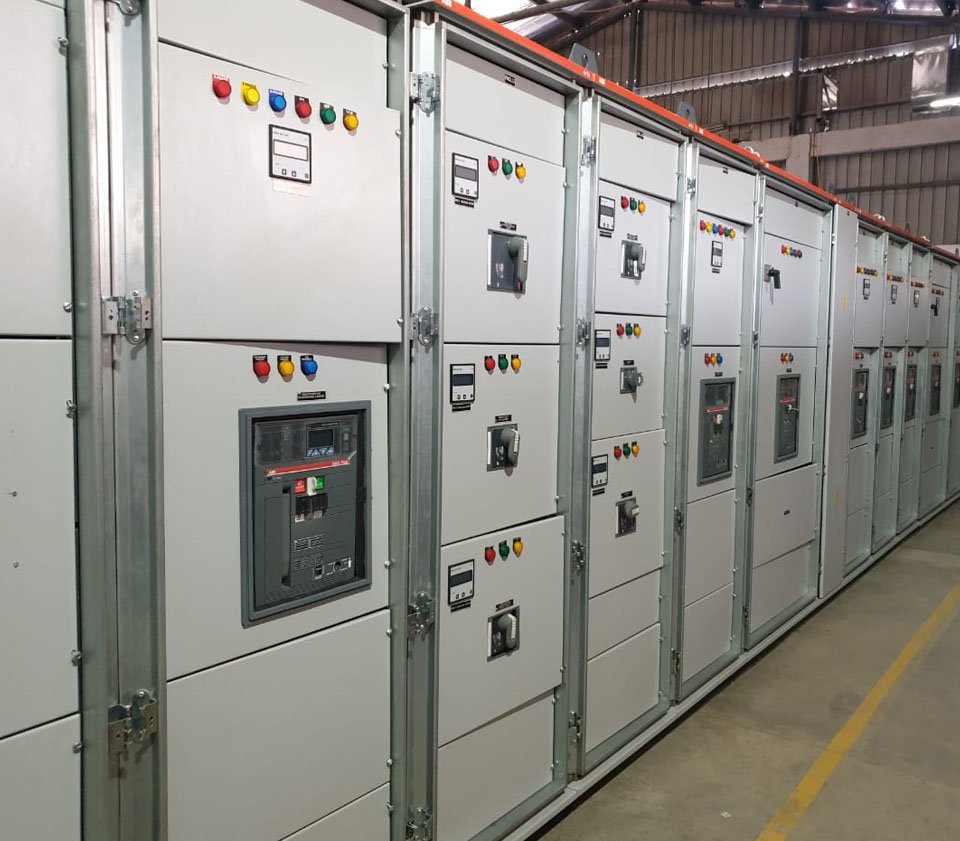 LT PANELS with IEC61439 Compliance
The LT Panel is a power distribution board that disperses electricity to various electronic devices and distribution boards after receiving it from a generator or transformer. Since they are designed to use as little power as possible to operate, our LT panels are economical.
DG SYNCHRONIZATION PANEL.
The process of synchronising a diesel generator's technical electrical parameters, such as voltage, frequency, phase angle, phase sequence, and waveform, with an operational or healthy power supply is known as DG synchronisation. Just before the generator is attached to the electricity grid, this must be completed.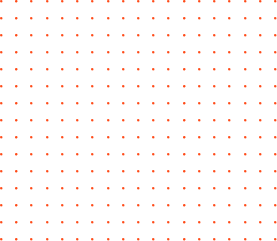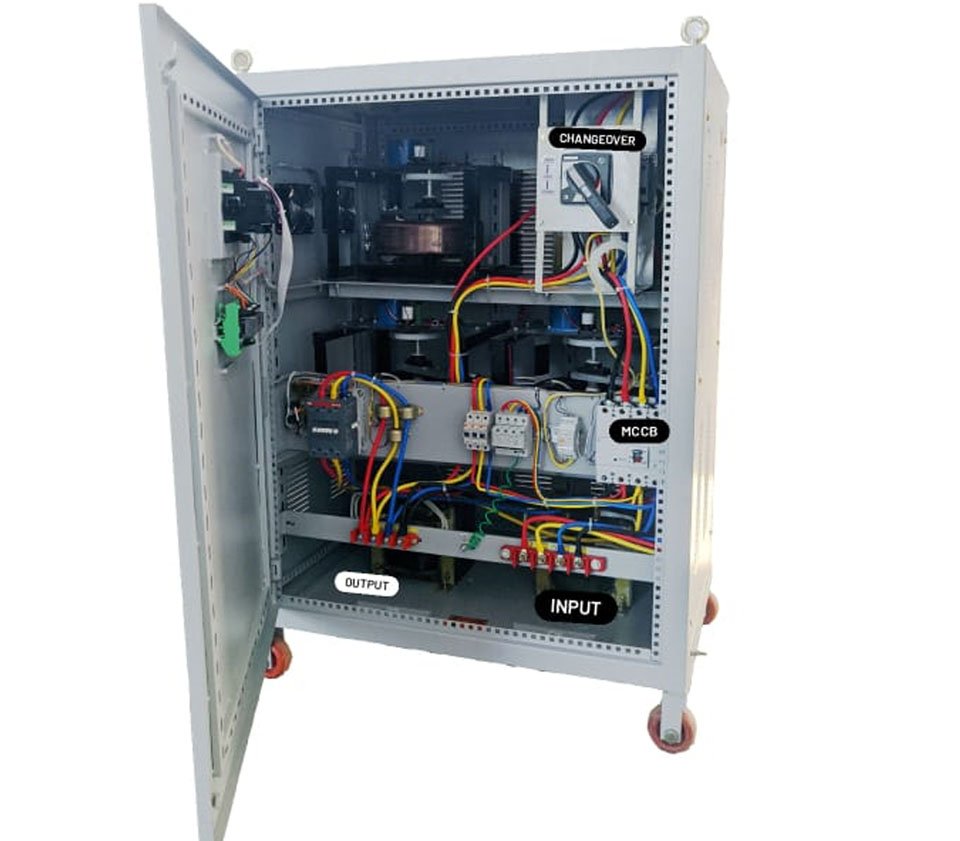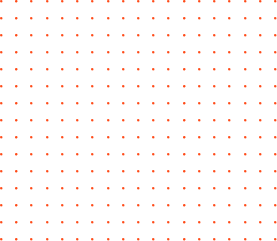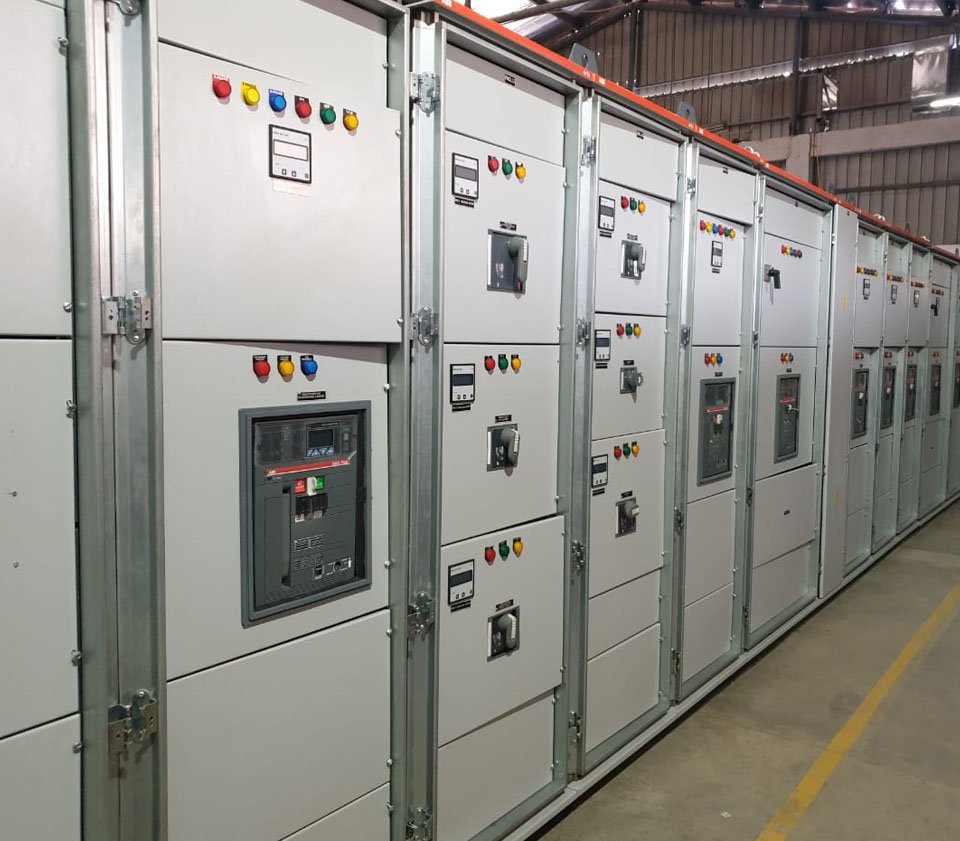 STARTER PANEL
The most fundamental kind of motor control panel is a starting panel. It houses an electric motor's starter and related controls. A circuit breaker may also be included in the motor starter panel to protect the motor from overload.
MCC PANEL
The most typical feeders used in MCC panels are those that power motors and blowers. MCC panels are created to specifically match the needs of each client. Feeders are created based on the motor rating and type 2 co-ordination charts. In our MCCs, auto/manual provision will be an option.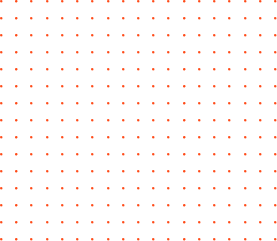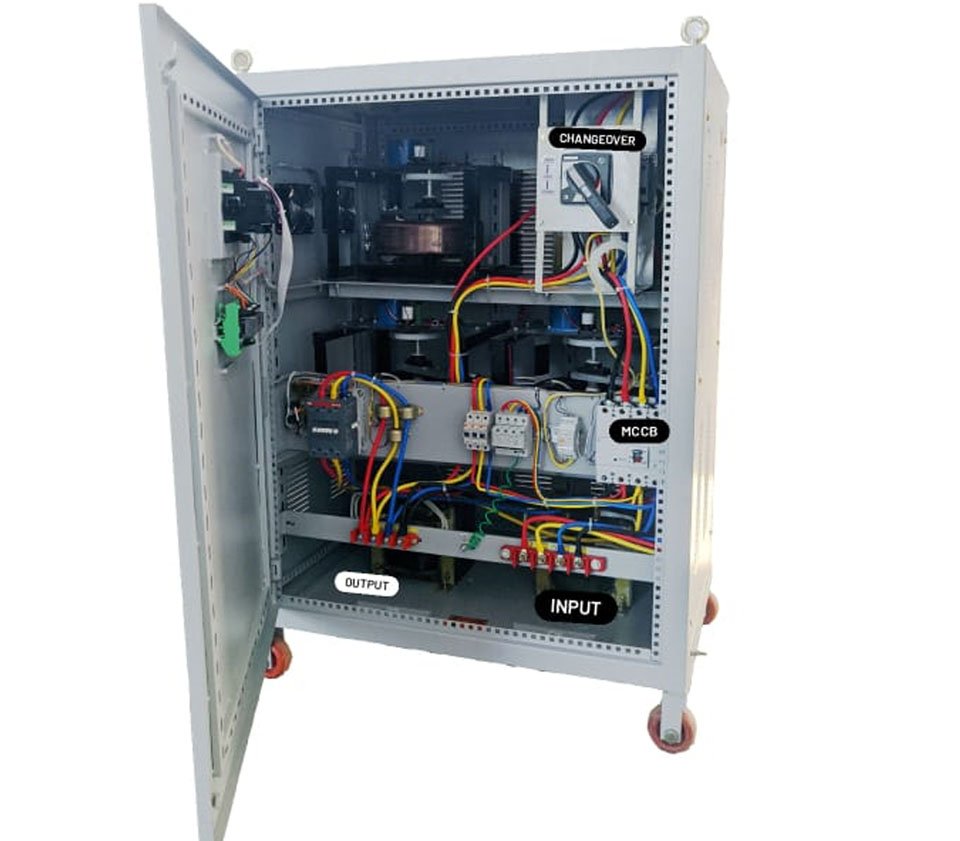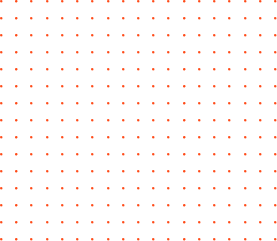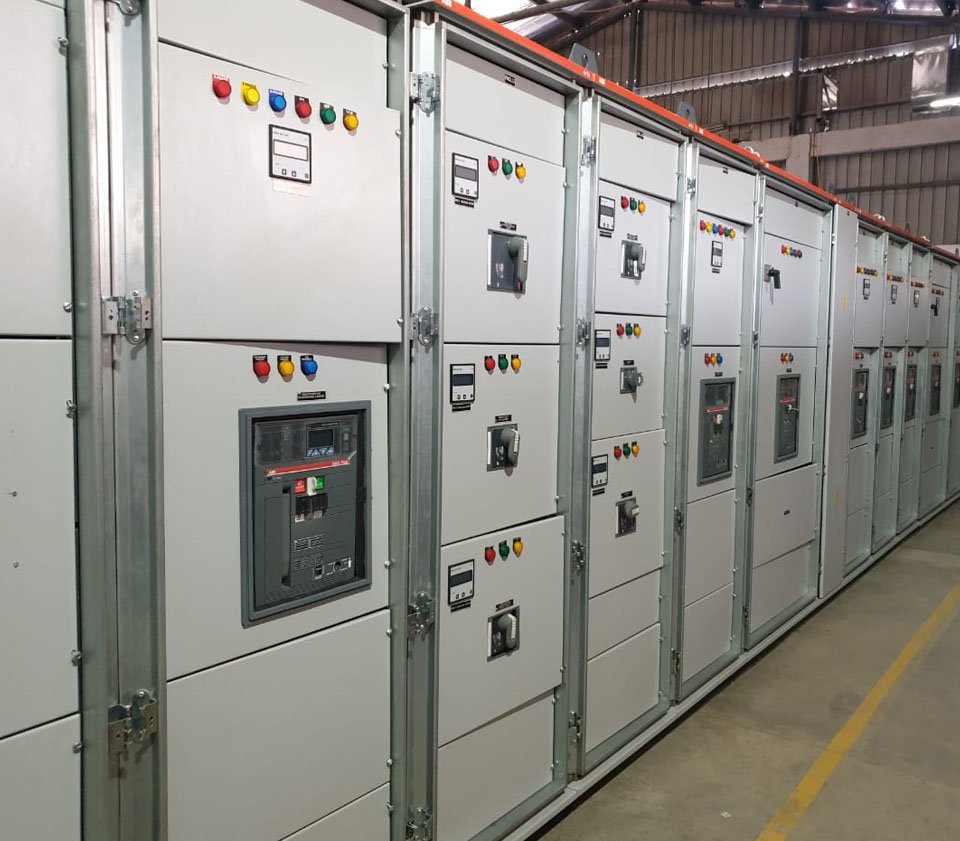 APFC PANEL
An automated power factor control panel (APFC) is used to increase power factor as needed by turning the necessary capacitor bank units ON and OFF.
VCB PANEL
A form of circuit breaker where the arc quenching takes place in a vacuum atmosphere is called a VCB panel. For medium voltage applications, VCB technology is excellent. The technology for higher voltage is available to users, but it is not economically feasible.