By passing an electric current through a battery, a battery charger, also known as a recharger, stores energy. The size and kind of the battery being charged determines the charging process (how much voltage or current to use, for how long, and what to do when charging is finished). Depending on the battery type, some battery types can be recharged by connecting to either a constant voltage source or a constant current source and have a high tolerance for overcharging (i.e., continuing charging after the battery has been fully charged).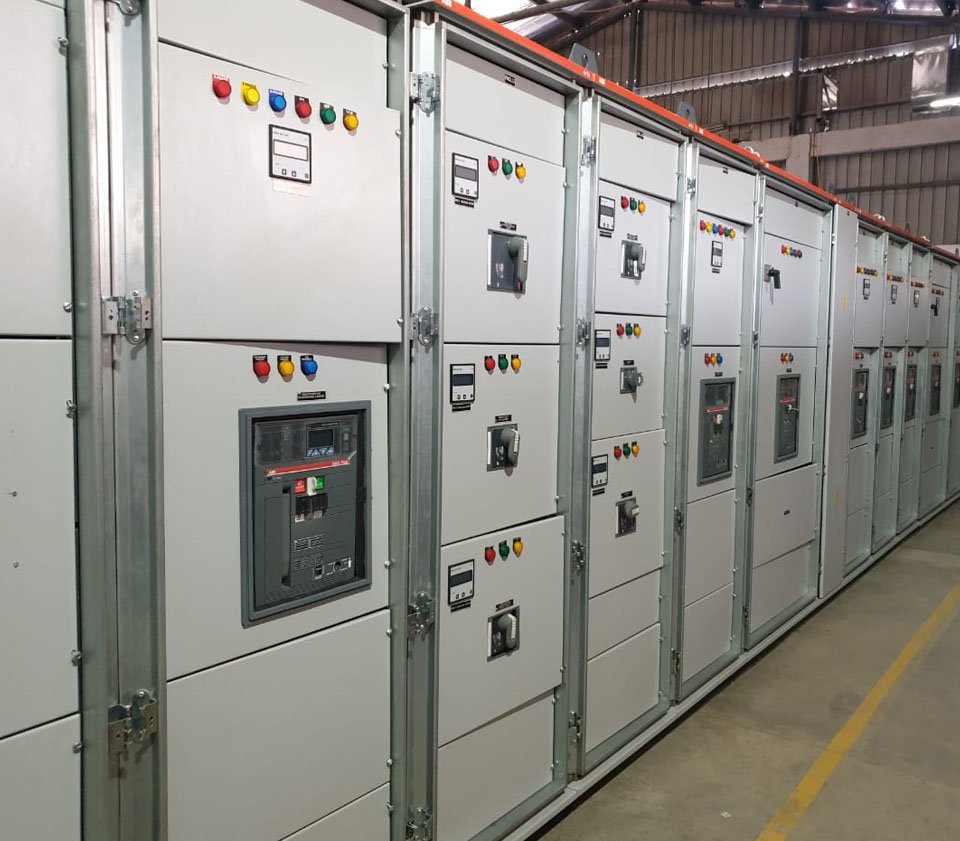 12V/24V/48V Battery Chargers 60A
12V 60A built-in The smart battery charger has a rated output voltage of 12V 60A and is intended for use with lithium or lead acid (AGM, sealed) batteries in electric vehicles or marine applications. For lead acid (sealed, AGM) type batteries, the smart max charging voltage is 58.8V, while for lithium batteries, it is 14.4 or 14.6V.
Features
◆Advanced high frequency switching mode power supply technology.
◆ DC output isolated from AC input.
◆ Auto worldwide Input 110 / 240Vac(90 ~ 264Vac) with PFC, 50Hz ~ 60Hz.
◆ Charging parameters are insensitive to the AC input line voltage variations.
◆ Completely automatic battery charging: Pre - charging, CC, CV, Absorption, Float or Cut - off.
◆ 2 LEDs: LED1 Red (power on), LED2 Red/green (charging/full)..
◆ Possibility to customize charging curve for request.
◆ Protections: Short circuit, Over-voltage, Over-temperature, Reverse Polarity.
◆ Efficiency > 95%.
◆ Forced ventilation with fans.
◆ 100% full load burn-in test.
◆ Aluminum casing, light weight, portable, on-board.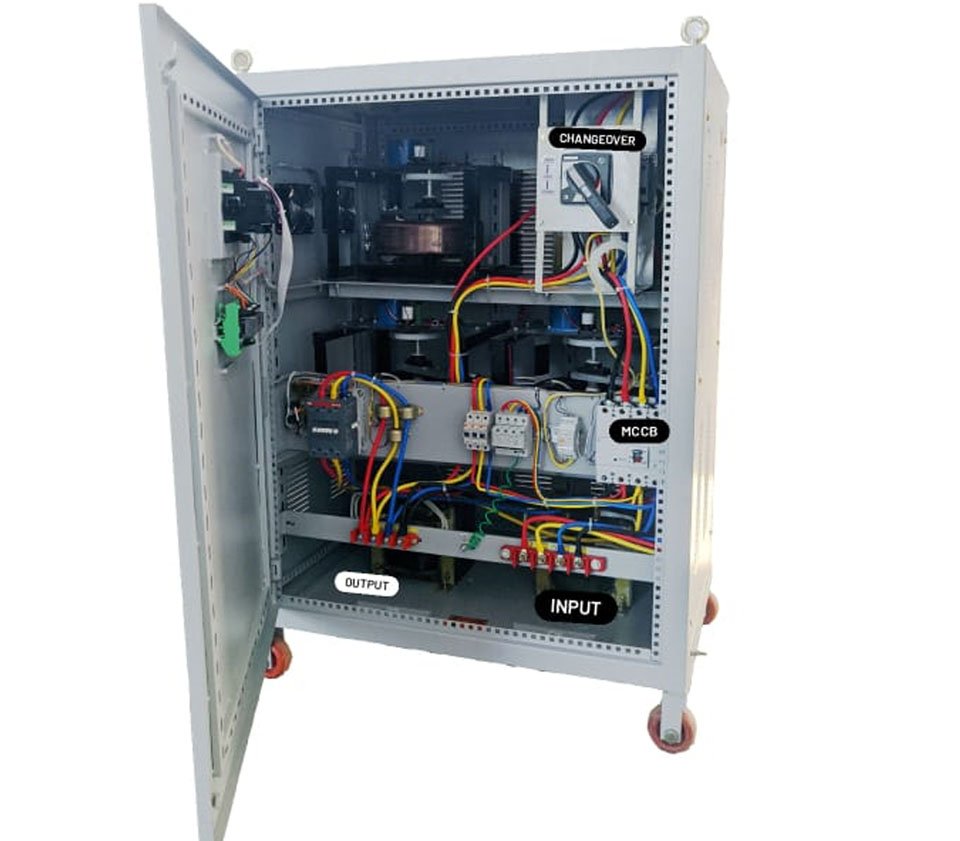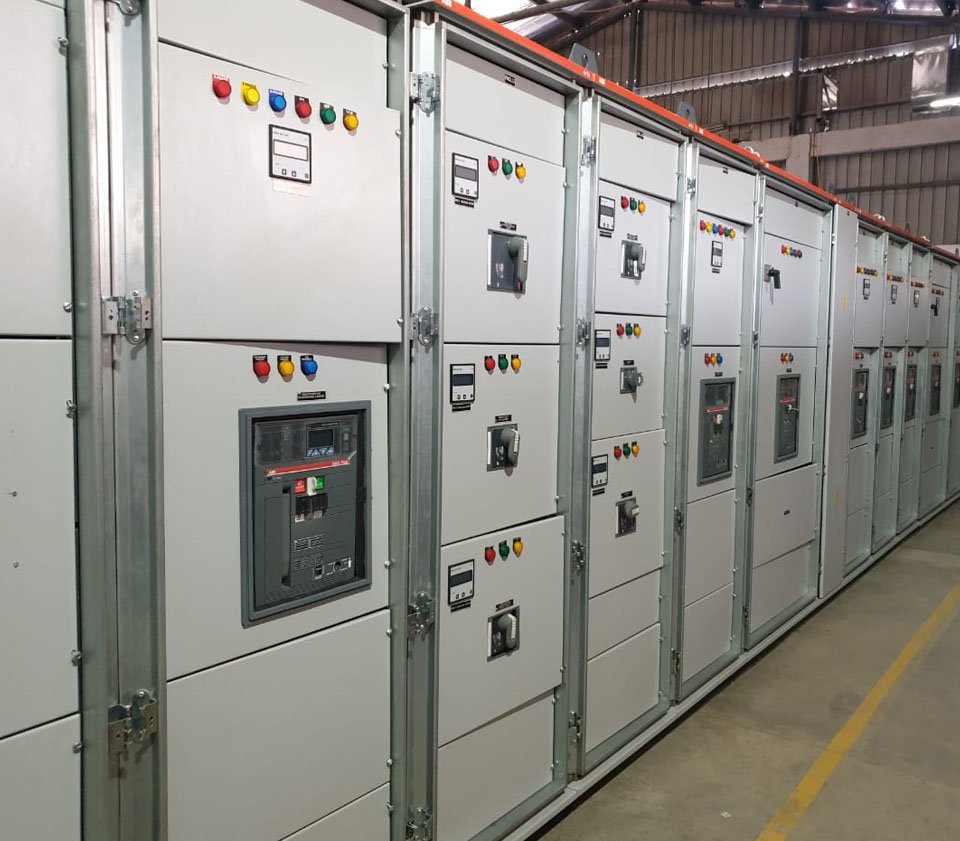 Technical Specs
1) Dimensions(LxWxH): 260 × 150 × 90 MM
2) Net weight: 3.5 KG
3) Max charging voltage(CV): 14.4 / 14.6 volt
4) Floating voltage: customized
5) Max output current (CC): 60 amps
6) Charging method: pre-charge, CC, CV, floating / trickle or shut off
7) AC input voltage: 110 / 240Vac
8) AC input freq.: 50 / 60 Hz
9) AC plug: customized by user's country
10) Output connector type: customized by applications
11) Enclosure: Aluminum
12) Waterproof rate: IP65